CanCham and Baidu Intelligent Session
CanCham is hosting this life-changing AI related session with Baidu on September 24th at Baidu. If you are interested in how to redefine consumers through "AI + Big Data", how to reach users accurately in the digital age, and how to seize the new business opportunities brought by new technologies, this is the session for you!
We have Baidu's expert Clare Zhou, the Brand Marketing Manager, to share her knowledge about AI. We also have prize for lucky winner. Come and join us for this amazing session.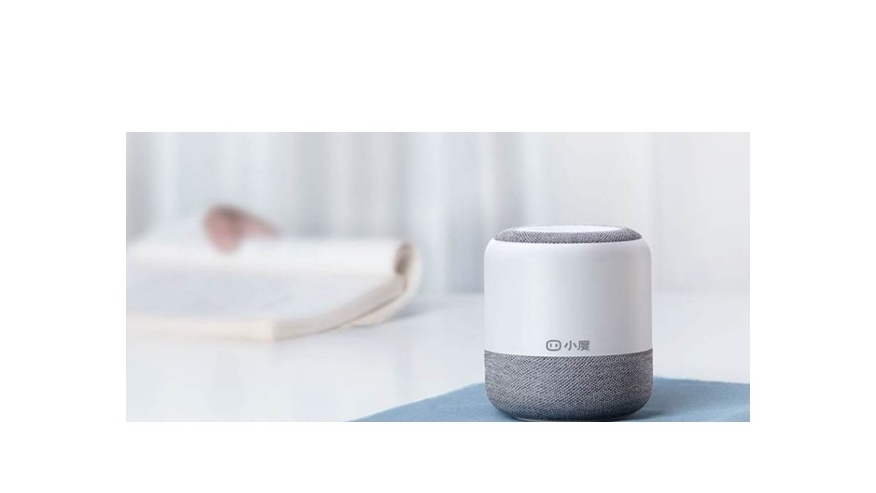 In this session, all attendees will be able to learn about:
One of the most open and leading voice technology
Implicating visual technology in natural language processing call center speech recognition to various scenarios, such as automobile sales subsidy declaration, insurance maintenance
Baidu's face technology
New human body analysis technology, which provides more comprehensive business support for customers
All fapiao requests must be sent to susan@cancham.asia before 2:00 PM, September 23th 2019 with the following details:
Guest Name
Company Name
Fapiao Title
Tax Number
Fapiao amount requested (must be the amount paid)
We only provide fapiao before the event and all requested fapiao can be picked up at the event or the CanCham office (one fapiao per person).