Christmas Party
Good friends & good cheer, it's this time of the year again!
There are few things more magical and festive than walking through snowy streets on a silent winter night, snow crunching at your feet and the twinkling Christmas lights shining all over. Christmas is right around the corner, everyone is merry and families come together to celebrate this unique moment.
This year, come feel the Christmas spirit with CanCham at our Manulife presents The 12th Annual Christmas Party: White & Bright Christmas Night
on December 7th at Shanghai Town and Country Club!
Come enjoy a Christmas dinner like one you would have at home coupled with free flow alcohol, soft drinks and juice. Fun is awaiting for all the family as jolly Santa Claus will pass by to deliver gifts and take photos with all the children. A prize raffle will also be done during the evening for a chance at extra gifts!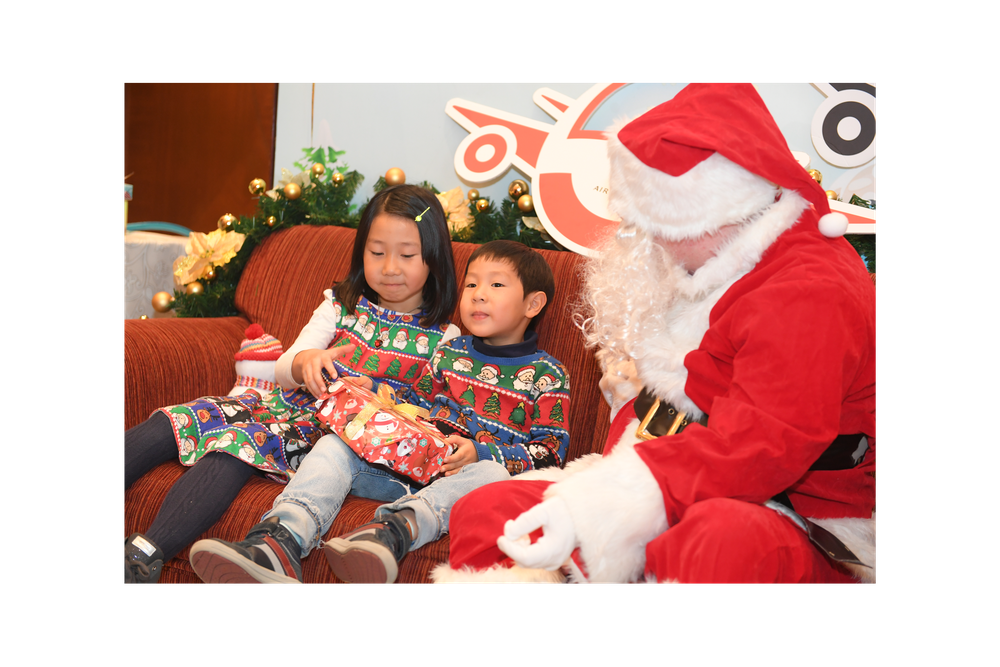 Time: Saturday, December 7, 4:00 PM - 9:30 PM
Location: Shanghai Town and Country Club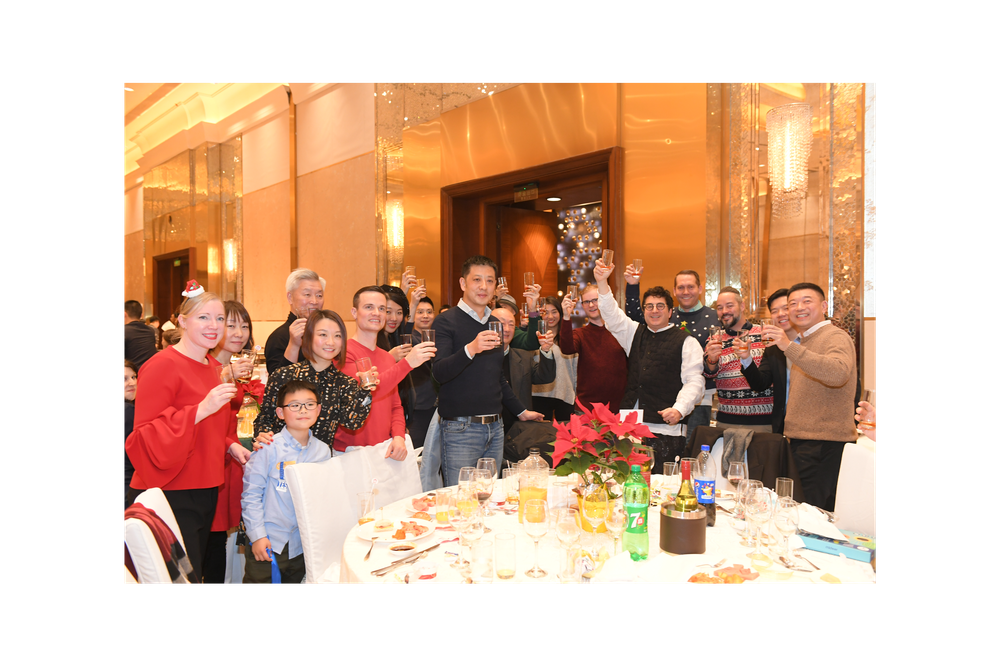 ADULT BUFFET MENU
成人自主晚餐菜单
APPETIZER
前菜
Garden Salad
田园沙拉
Cold Cuts
混合冷肉盘
Arctic Surf Clams Salad
北极贝鲜蔬沙拉
Tossed Mung Bean Sprout with White Mushroom
绿豆芽拌白玉菇
Smoked Salmon Platter
自制烟熏三文鱼拼盘
Italian Tomato Mozzarella Cheese salad
意大利番茄芝士沙拉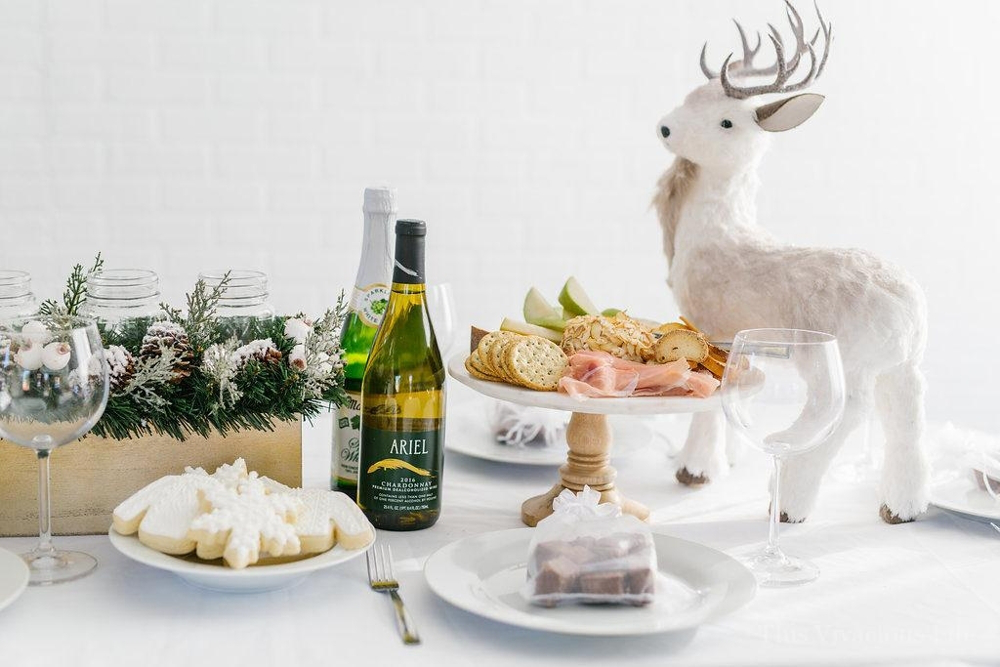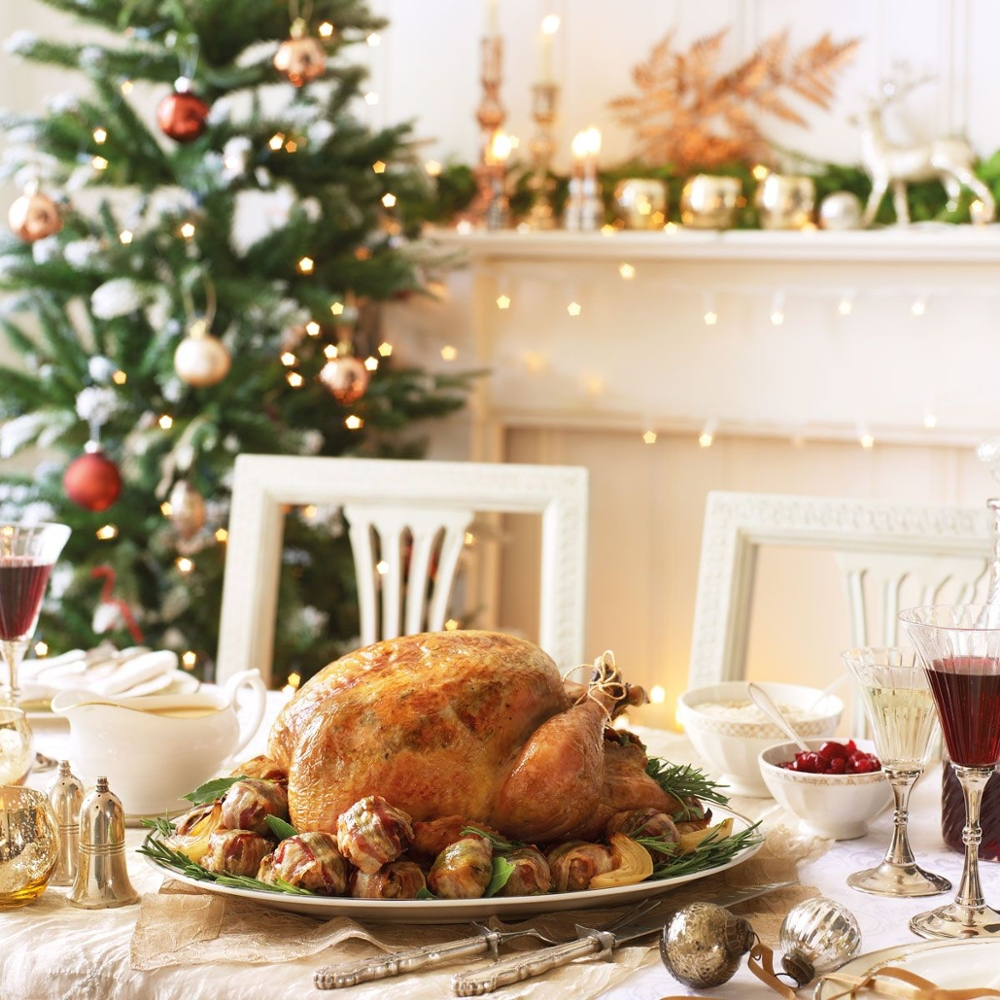 MAIN DISHES
主菜
Bratwurst in Onion Sauce with Sauerkraut
洋葱酱烩香肠配酸椰菜
Herb Pan-fried Duck Breast with Carrot cooked in Orange Spice
香料煎鸭胸配香料橙味胡萝卜
Steamed Sole Fillet with Chinese Soy Sauce
港式豉油蒸龙俐鱼柳
Mediterranean Roasted Vegetables
地中海烤蔬菜
Shanghai Egg Fried Rice with Spring Onion
上海香葱蛋炒饭
Garlic Butter Roasted Potatoes with Chives
蒜香烤土豆
Wok Fried Beef with sweet soy sauce
烧汁牛仔粒
Roasted Christmas Turkey
烤圣诞火鸡
Baked Christmas ham
烤圣诞火腿
*Both Turkey and Ham comes with Gravy and Cranberry sauce on the side
*火鸡跟火腿旁边都会配肉汁跟蔓越莓酱
BREAD
Bread Selections with Butter
各式面包
SOUP
Country Minestrone
意大利农家蔬菜汤
CHEF DESSERT TABLE (4 kinds)
甜品桌(四款)
FRUIT SELECTION
精选水果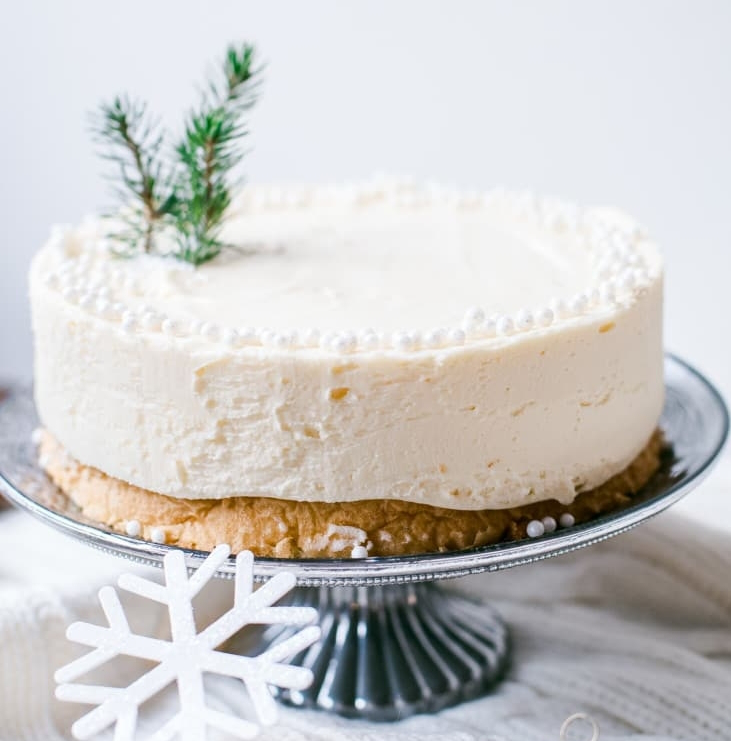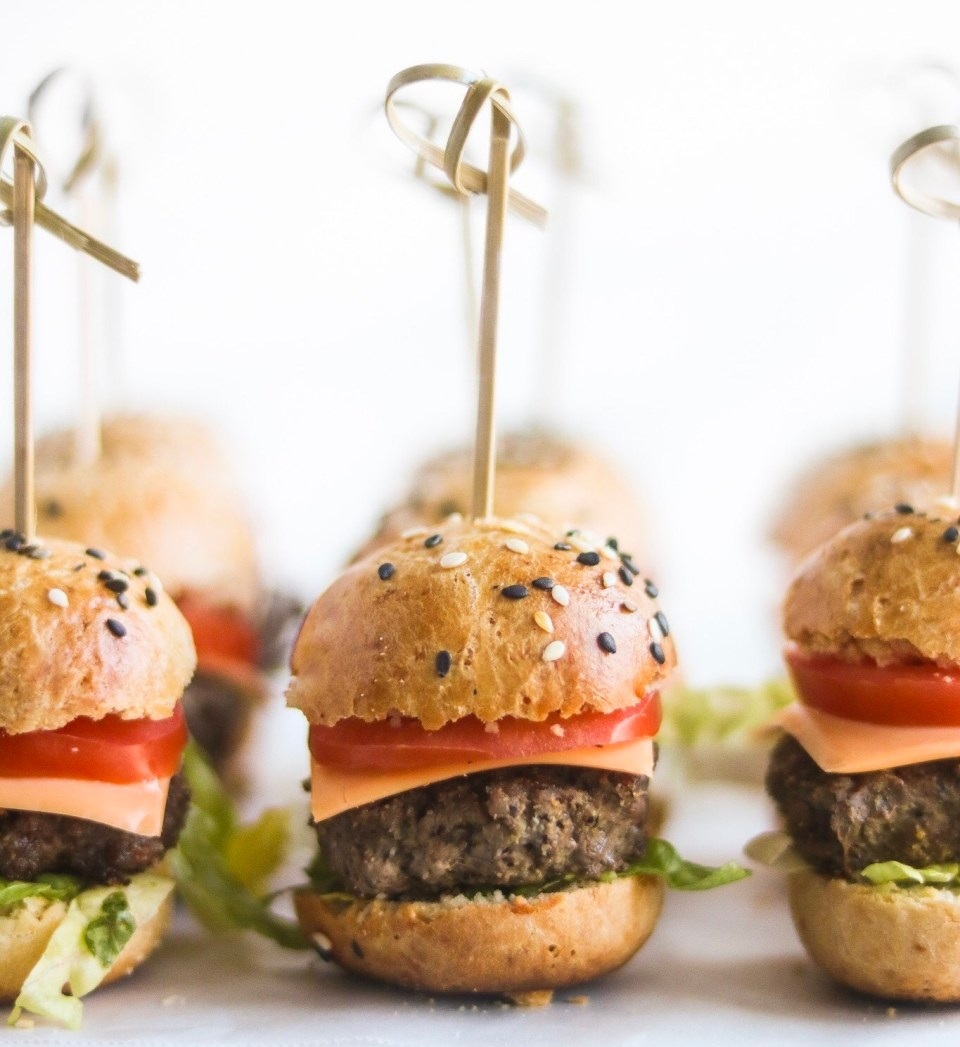 Popcorn
爆米花
French Fries
法式炸薯条
Meat ball with cranberry sauce
肉丸配蔓越莓酱
Chicken Nugget
上校鸡块
Sweet Cream Corn
奶油玉米棒
Mini Cheese Beef Burger
迷你牛肉芝士汉堡
Margherita Pizza
传统玛格丽特匹萨
Traditional Basil and Tomato Sauce Spaghetti
罗勒番茄酱意大利面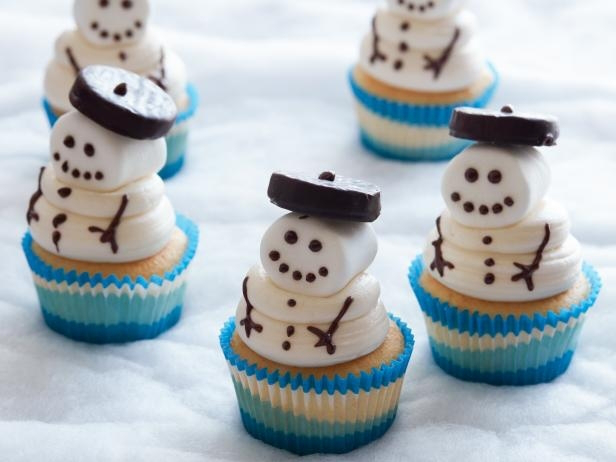 Dessert Table (2 kinds)
甜品桌(2款)
Seasonal Fruits
精选时令水果
Haagen Dazs ice cream (single ball per kid)
哈根达斯冰淇淋(每位小朋友一个球)
Free flow of alcohol, selected soft drinks, bottled orange juice are included
无限畅饮的酒類飲品及软饮,瓶装橙汁包含在内
Fapiao Policy
Please note all fapiao requests must be sent to susan@cancham.asia before 2:00 PM, December 6, 2019, with the following details:
Guest Name
Company Name
Fapiao Title
Tax Number
Fapiao amount requested (must be the amount paid)
All requested fapiao can be picked up at the event or the CanCham office (one fapiao per person). Cost for delivery of the fapiao will be the responsibility of the recipient.