Home
Good friends & good cheer, it's that time of the year!
Christmas is right around the corner, and what better way to celebrate than to join us for an evening of fun, games, presents, and a feast! Save the date, Santa is coming and you're in for a treat!
This year, come feel the Christmas spirit with CanCham at The 14th Annual Christmas Party on December 18th at Intercontinental Ruijin!
Come enjoy a traditional Christmas dinner like one you would have at home coupled with strong drinks, soft drinks and juice.

Games and activities abound for all the family and jolly Santa Claus will pass by to deliver gifts and take photos with all the children. A raffle of great prizes will also occur, giving you a chance at extra gifts under the tree this year!
Big thank you to our title sponsor Manulife-Sinochem, corporate sponsors CN, STEMCELL, Brookfield Asset Management and Bank of Montreal. This event could not happen without your support.
We will also have a lucky raffle draw with gifts and vouchers from:
Air Canada
Grand Kempinski Hotel
Grand Hyatt Shanghai
Hyatt on the Bund
SMAPKA CANADA INC
Greenwave
Clearwater Seafoods LP
Shanghai Donglei Brain Hospital
Fanhai International School of Finance Fudan University
Chingho Medical
Vesta Baking Solutions
Lulu Island Winery
Special thanks to: Clearlake Wineries to provide wine, Beast of the East to provide beer and Asian Tigers for taking care of the logistics of this event.
Time: 6:00 PM, Saturday, December 18
Location: No.118 Second Ruijin Rd, Shanghai
Limited seats are available and walk-ins are not acceptable. Please register ASAP.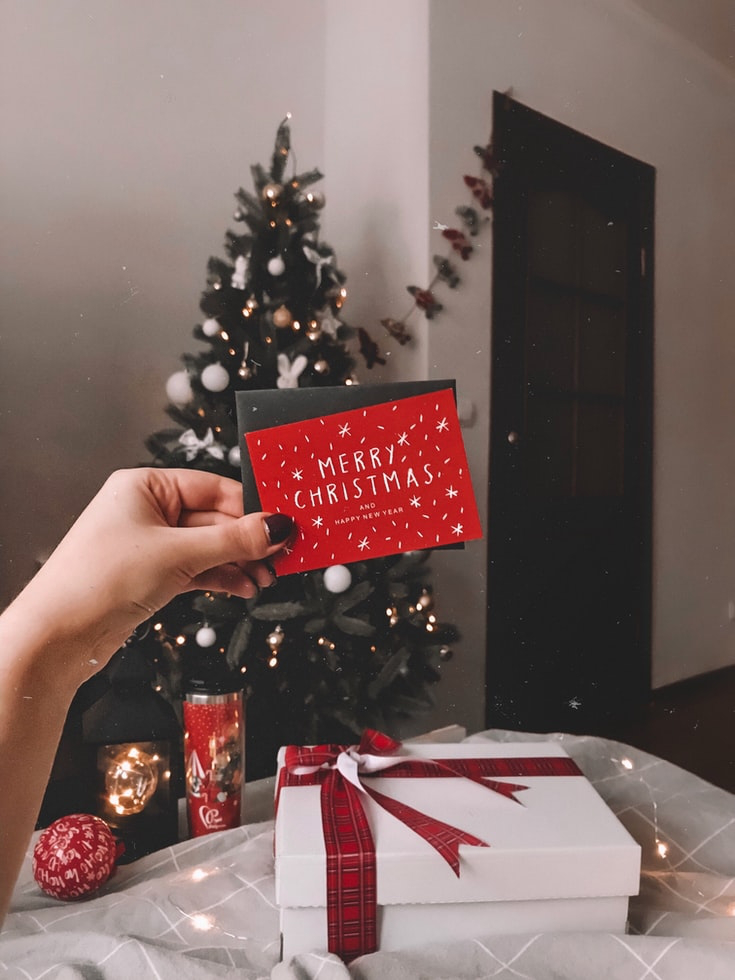 朋友们,又到了一年中这个激动人心的时候!
圣诞节就要到了,还有什么比和我们一起度过一个充满乐趣、游戏、礼物和盛宴的夜晚更好的庆祝方式呢!请在您的日历上保留这个日期,圣诞老人就要来了!
今年12月18日,我们将在上海瑞金洲际酒店举办第14届一年一度的圣诞派对!一起感受圣诞气氛吧!
来享受传统的圣诞大餐吧、就像在家里吃的一样,再加上烈性饮料、软饮料和果汁。我们为所有的家庭准备了游戏和活动,并且还有快乐的圣诞老人将通过送礼和与所有的孩子合影。我们还将举行抽奖活动,让您有机会在今年的圣诞树下获得额外的礼物!
非常感谢我们的冠名赞助商中宏保险,企业赞助商希恩国际货运代理,碧爱欧(上海)贸易有限公司,博枫资产管理和蒙特利尔银行。 我们的活动因为你们才可能。
我们也由衷地感谢抽奖奖品赞助商:
加拿大航空
上海凯宾斯基大酒店
上海金茂君悦大酒店
上海外滩茂悦大酒店
加拿大司麦派克公司
惠外科技
加拿大海鲜渔业公司上海代表处
上海冬雷脑科医院国际部
复旦大学泛海国际金融学院
静和医疗
星可颂
鹭岛酒庄
特别鸣谢:静湖葡萄酒庄和啤里啪啦提供酒品,以及泛骏华国际物流为本次活动提供的运输服务赞助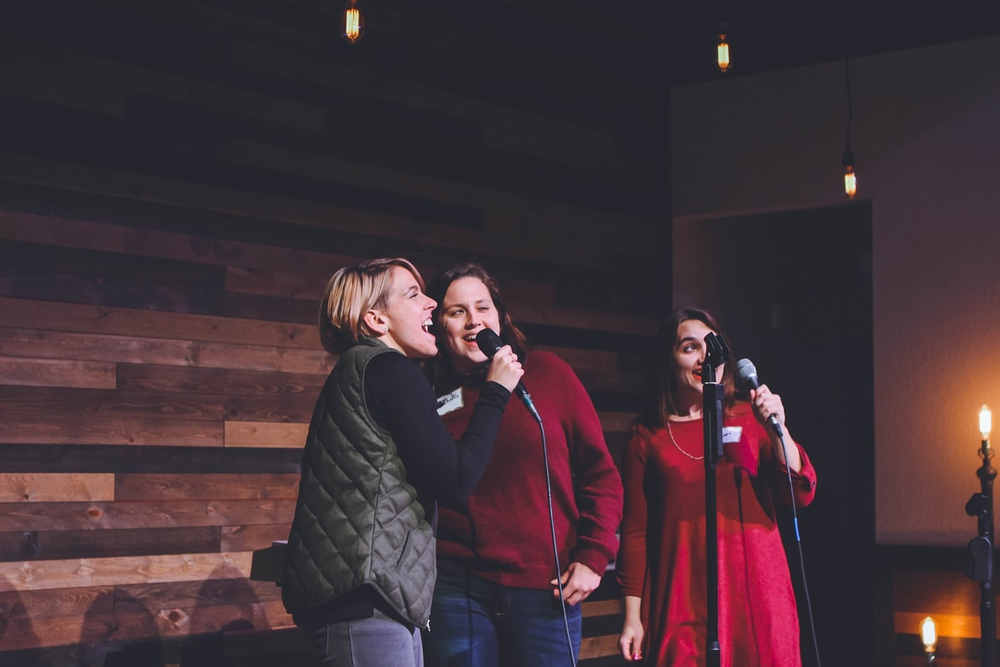 时间:星期六,12月18日,
傍晚6点
地点:上海瑞金洲际酒店
位置有限仅接受预约,请尽早注册以确保您的位置。