Home
The Canadian Chamber of Commerce in Shanghai is pleased to organize a Yoga Outdoor Session event. This event will be taken place at Level 5 XTD Elevated, the Langham Hotel Shanghai 上海新天地朗廷酒店 5楼 on May 23rd, 2020 from 10am to 1pm.
May is a season to focus on spring cleansing! More than a group yoga class, the practice on the mat enables us to live to our full potential off the mat. Whether you are tired and in need of rest or feeling sluggish and wanting movement, this class delivers!
Come and Join Us! A healthy Saturday morning with a one hour Yoga Session followed by a healthy brunch. We hope you bring the sunshine!
Yoga instructor will be Lululemon's ambassador. Yoga mats will be provided by Lululemon for use in class as well, and small gifts provided by Lululemon will be handing out!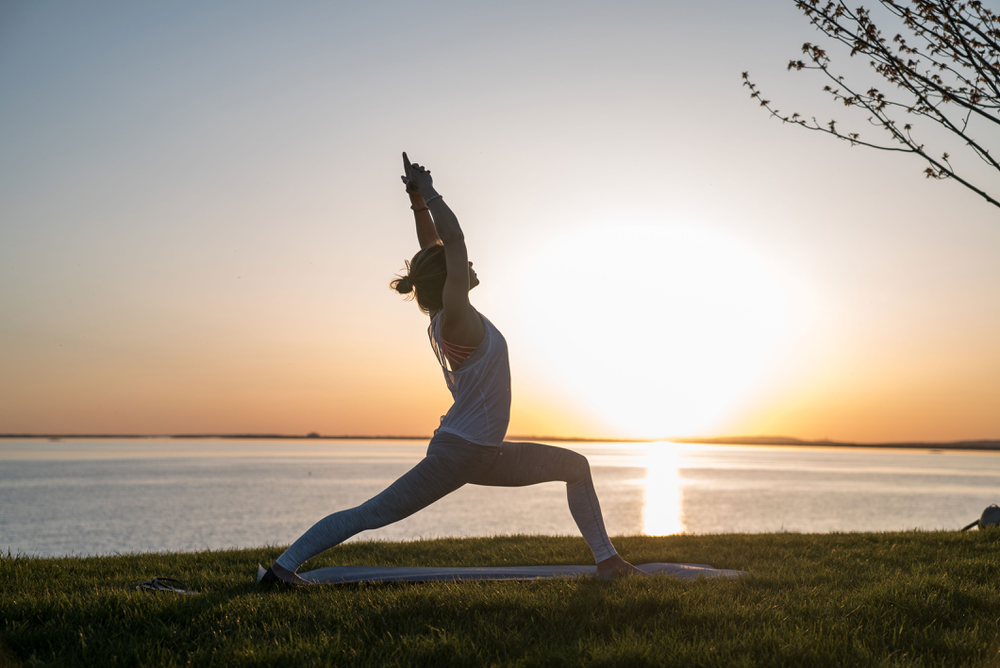 Package includes as below:
1 hour yoga class
Healthy set lunch
Starter
Low fat quinoa and fennel salad with grilled chicken, tomato, green peas, avocado, olive, fresh mint, lemon
Main course
Grilled salmon with mixed vegetables
Drink
1 glass of fresh juice